Our Blog
Travel to Yucatan and Mexico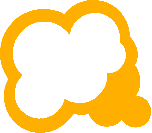 Friday 01 December 2023
Playa Del Carmen
27°
Access to the Sian Ka'an Biosphere
There are a few authorized accesses to enter into the magic world of the Sian ka´an biosphere, classified since 1986, Natural Patrimony of Humanity by Unesco.
Option from Punta Allen
The fun part of this activity is to sail across salty water to encounter wild dolphins, ocean turtles and starfish. You are not authorized to swim with them. To refresh, 2 stops in the water (away from the Dolphins) will be realized to snorkel and see more fish close from the coral reef.
The drawback from this access is the long and difficult off track road drive to access the boat launch. You can count sometime up to 4 hours round trip which is not really fun for your back and even worse for your car.
Moreover, since the boat ride is primarily to cross the ocean, it is not unusual to have the access on board denied for security reason (it will depend on the weather). Dolphins are not always at the meeting point. In other words, it is not guaranteed to see them during the tour and you have to think of young children that might not be as happy as you are since the free time to snorkel near the coral reef has a strong current that you have to swim against if you don´t want to loose your boat…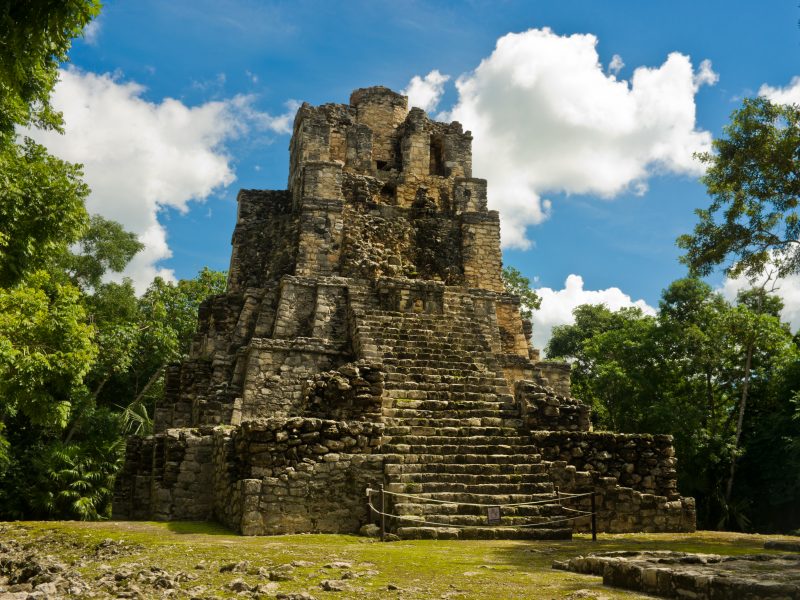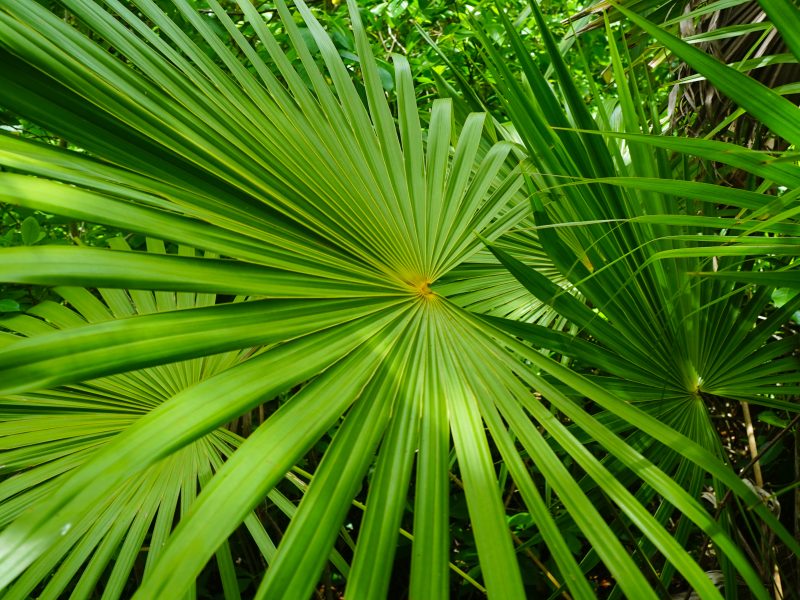 Option from Muyil
The good part of this option is the time saving since it is just a 15 minutes drive from Tulum on a free way to access the boat launch. The boat ride is realized only on fresh and calm water lagoons. In other words, even if all the beaches are closed with a red flag for security reason, you won´t have any issue to access Sian ka´an from Muyil since the lagoons and canals are not affected by the weather.
The whole family enjoys the swimming part: the water temperature is ideal and the goal is to float without any effort. The current will take you smoothly.
It is important to underline the fact that your choice to access Sian Ka´an by Muyil has economical and positive benefits on the Mayan community of Muyil.
The only drawback that we can mention is the non-possibility during the tour to come across wild dolphins and ocean turtles since they are not living into fresh water. If you want to meet with them, don´t hesitate to stop during your stay at Akumal beach to swim with a lot of turtles (the access is free).
To finish with, the option to access Sian Ka´an by Muyil helps a SUSTAINABLE tourism.