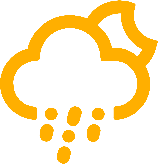 Monday 25 September 2023
Playa Del Carmen
26°
For history, art and architecture lovers.
Departure at dawn to enjoy Chichen Itza in the best conditions. This visit must be done while staying in our region, followed by its surprises in a ancient restored and popular "hacienda" located in Valladolid.
Duration of the excursion :
All day long
Meeting point :
Your Hotel
Physical difficulty :
Facile
Meals and snacks :
Included
Pisté, Yucatán, Mexique
Valladolid, Yucatán, Mexique
Valladolid, Yucatán, Mexique
Description of the excursion :
Unesco World Heritage.
Avoid the crowds in Chichen Itza.
Meal in an old hacienda.
Swimming in a surprising cenote.
Meeting local people.
Visit private colonial house.
Day description
Discover the site of Chichen Itza World Heritage of UNESCO before the arrival of the crowd. Continue your day enjoying a delicious meal in an old hacienda where you will enjoy free time to cool off in a spectacular cenote. Our surprise and what makes the difference is our visit at the stop at Valladolid, a small typical colonial town. You will have the opportunity to visit a private house whose owners open the door only for our agency to discover the biggest collection of Mexican art from the region.
We can propose you a shared tour to discover Chichen Itza too. Feel free to contact us for more information.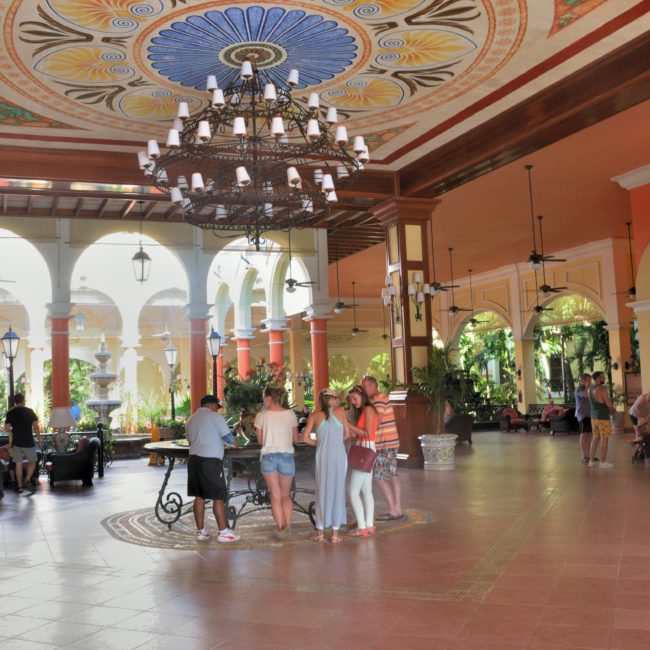 Meeting point at your hotel
For a fresh beginning of the day, we will pick you up directly at your hotel.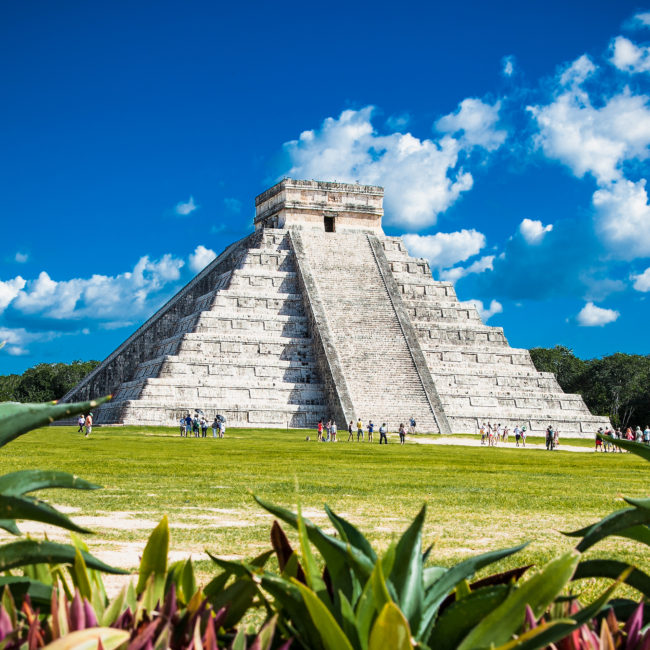 Visit of archaeological site of Chichen Itza
This trip may seem long but thanks to your excellent certified French guide it will go very fast. The guide will explain to you the mayan civilization and its historical main aspects to understand and admire the ancient Mayan-Toltec constructions. You will be able to go back in the past with your guide to learn about the fascinating history of the Mayan civilization.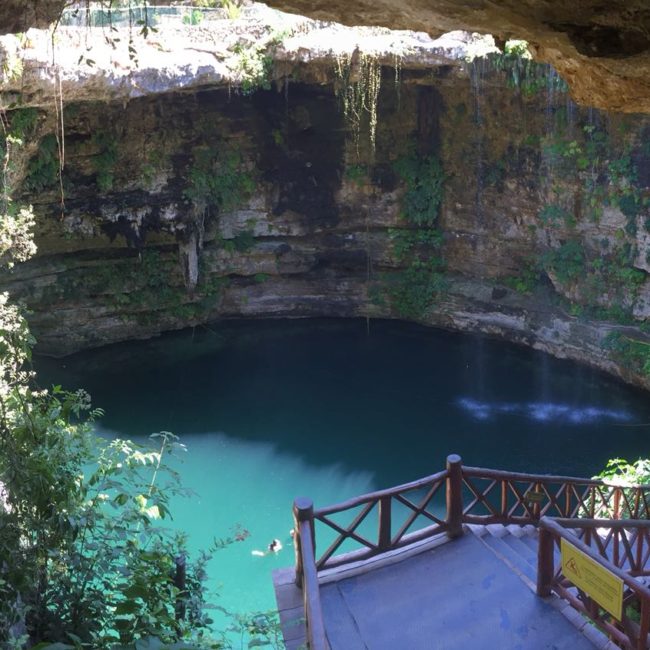 Magical cenote and meal of the day
Valladolid, Yucatán, Mexique
Enjoy some free time to relax in an incredible cenote before tasting the variety of regional dishes served in an old hacienda.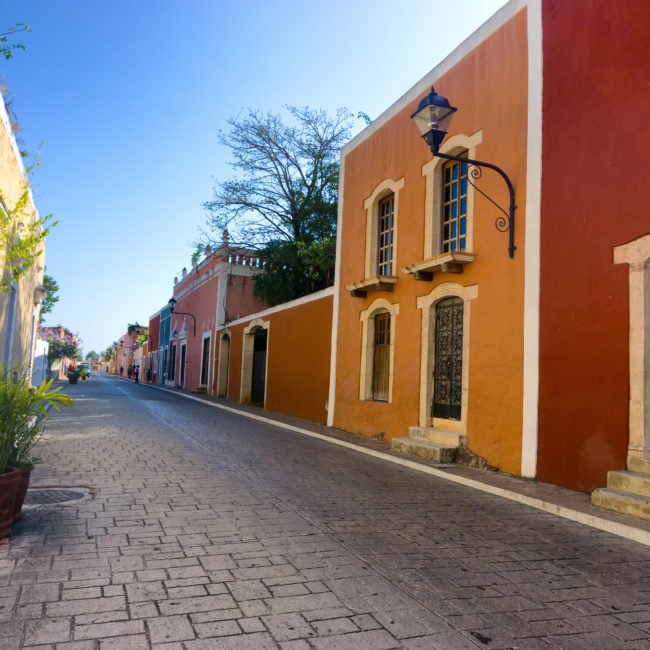 Visit of Valladolid
Valladolid, Yucatán, Mexique
After a quick transfer you will have the opportunity to stroll in the center of Valladolid, a small colonial town with its typical colorful buildings, built at the time of the Spanish conquest.
Be amazed by the genuine smile of Mayan women from the region who are so beautiful and proud and always dressed in their traditional hand-embroidered dress called "huipil".
Our Eco-friendly commitment during this day tour :
The donation given to the private house that exhibits the extraordinary collection of Mexican art objects is entirely donated to a hospital in Valladolid: a direct financial help for Mayans health access.