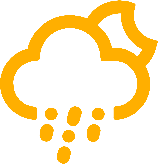 Monday 25 September 2023
Playa Del Carmen
27°
"Universe" represents an experience that goes far beyond an "ordinary tour".
Our excursions take you through the Maya culture of the Yucatan Peninsula and involve you in their day-to-day activities.
The opportunity of this journey through time is a memorable experience for you to perceive the greatness of this ancient civilization that has survived in the course of history.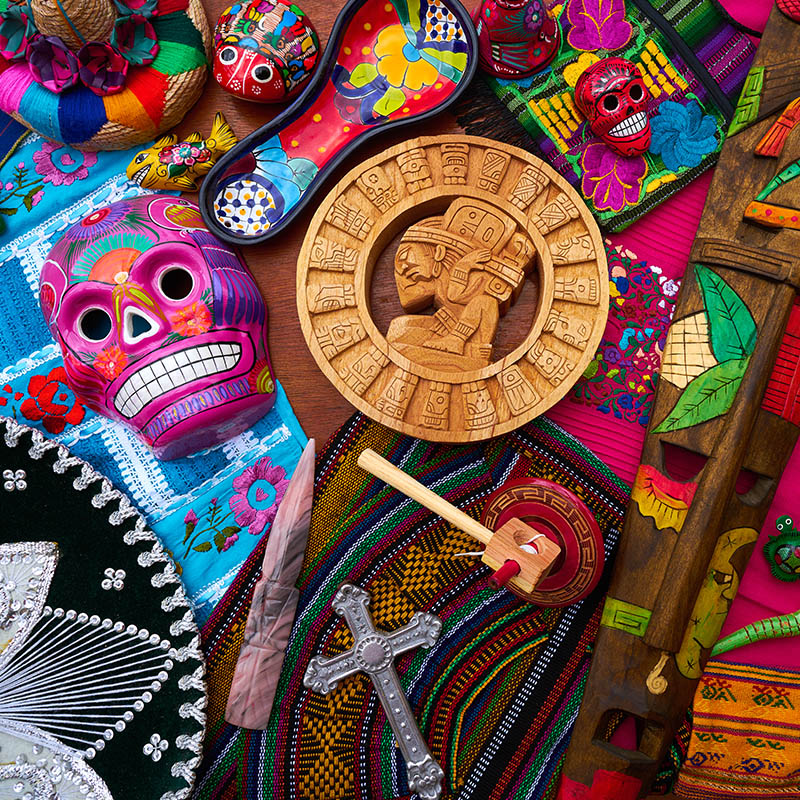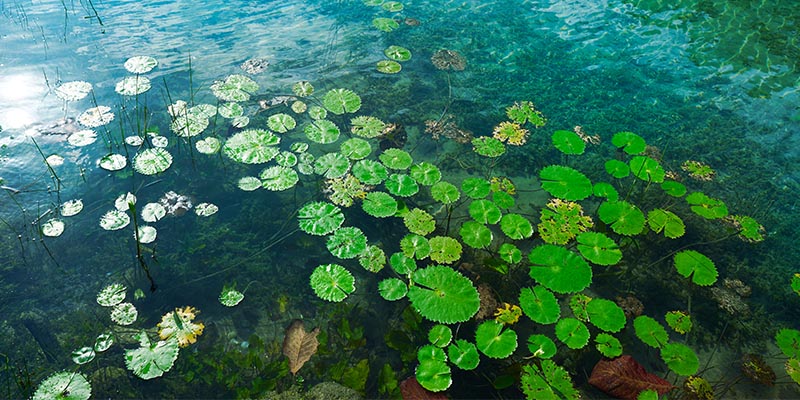 Indeed, many people think of the Mayan universe for its historical heritage but they forget that the Maya still live today, and still share with us some of their ancestral beliefs and customs.
Our role goes beyond the simple visit of historical monuments.
Our passion and genuine engagement with the Mayan people takes over, and we create themed custom tours that cover aspects of the culture, nature and history of the Mayan civilization.

All your senses will wake up during the day and you will be an actor of this magical experience. Children and adults benefit with the same intensity.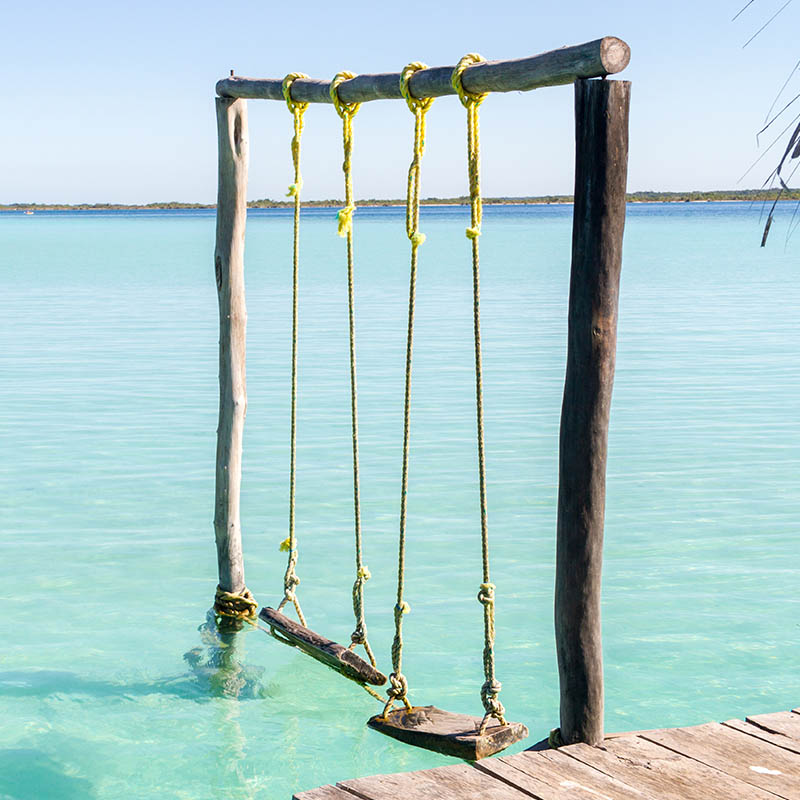 All our guides are certified on the national territory and have a license obtained by the Ministry of Tourism.