Coba
& its magical cenote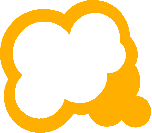 Friday 01 December 2023
Playa Del Carmen
26°
Incredible day in the middle of the nature
Far from the crowd, let yourself be surprised by the magic of an extraordinary underground river called CENOTE, and the highest Mayan temple on the Yucatan Peninsula located in the archaeological site of COBA.
Duration of the excursion :
All day long
Meeting point :
Your Hotel
Physical difficulty :
Facile
Meals and snacks :
Included
Aktun Chen, Quintana Roo, Mexique
Cobá, Quintana Roo, Mexique
Cobá, Quintana Roo, Mexique
Coba Piramide, Quintana Roo, Mexique
Description of the excursion :
Discover one of the most beautiful cenote.
Initiation to the Maya bakery.
Culinary specialty.
Discovery of the ruins of Coba.
Family activity
Swimmers and non-swimmers are welcome.
Day description
An unforgettable day where you can swim in a beautiful cenote. With its nature, you will see in this protected area; spider monkeys, deers, birds, snakes and other animals of the region. Then we will explore the "bakery" of a Mayan community to immerse ourselves in its customs and traditions. After a delicious meal, the day will by visiting the Mayan remains of the archaeological site of Coba in the middle of the jungle.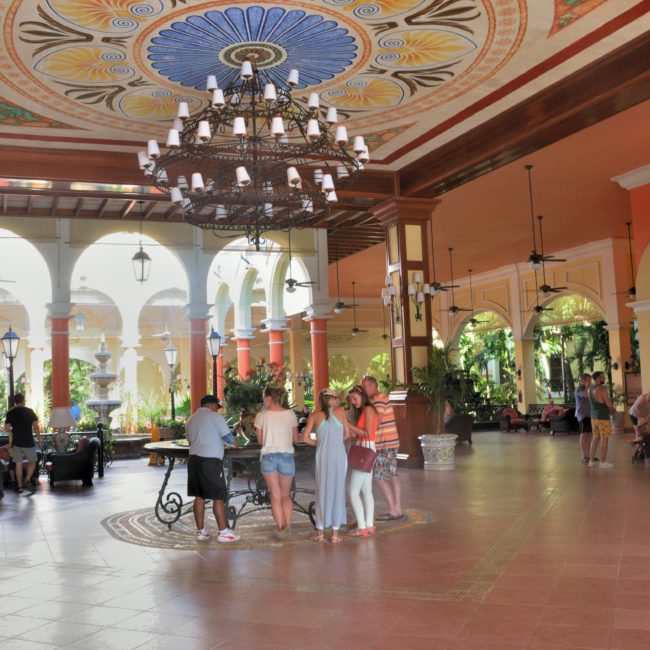 Meeting point at your Hotel
For your comfort, we pick you up at your hotel.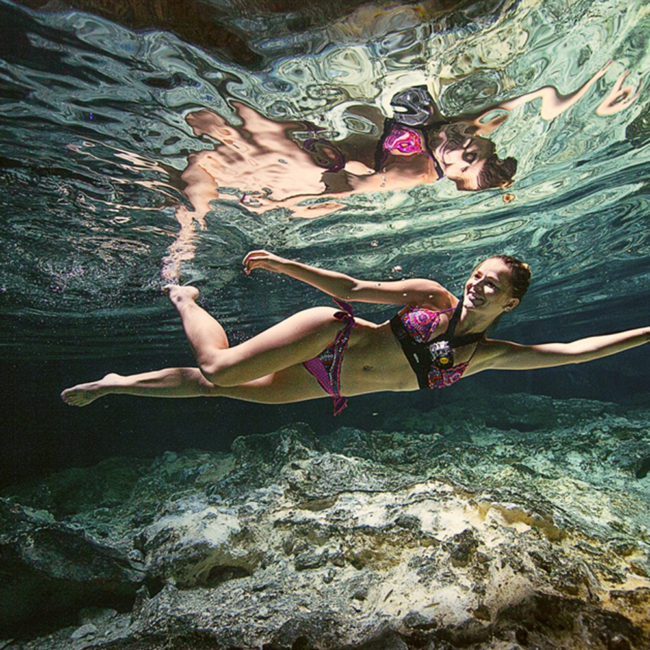 Wildlife and cenote
Aktun Chen, Quintana Roo, Mexique
Enjoy a walk in an ecological park to see spider monkeys, wild boars, birds of the region and deers. Then, you will be enjoying swimming with your aquatic guide in one of the most beautiful underground cenote of the Riviera Maya.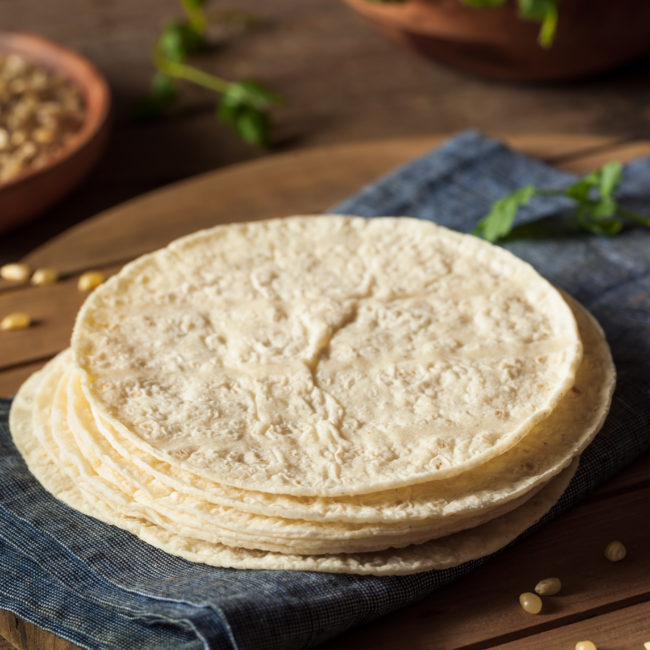 Learning more about the Mayan Bakery
Cobá, Quintana Roo, Mexique
We will stop at the traditional Mayan bakery where you will taste the famous "tortillas", and understand the concept.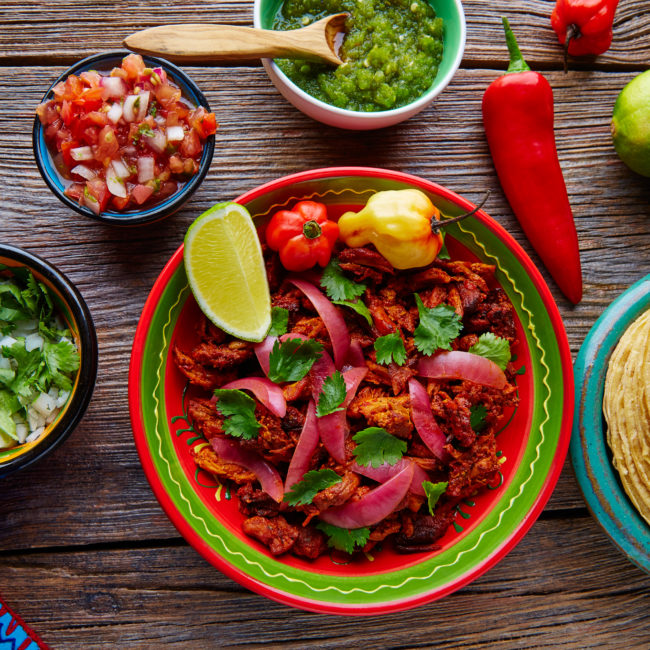 The meal
Cobá, Quintana Roo, Mexique
At the Mayan restaurant in Coba, you will be able to enjoy a buffet meal and non-alcoholic drinks. Do not miss the gastronomic specialty of the region "Pibil chicken or Pibil pork" prepared by the chef and who is reputed to be one of the best in the region.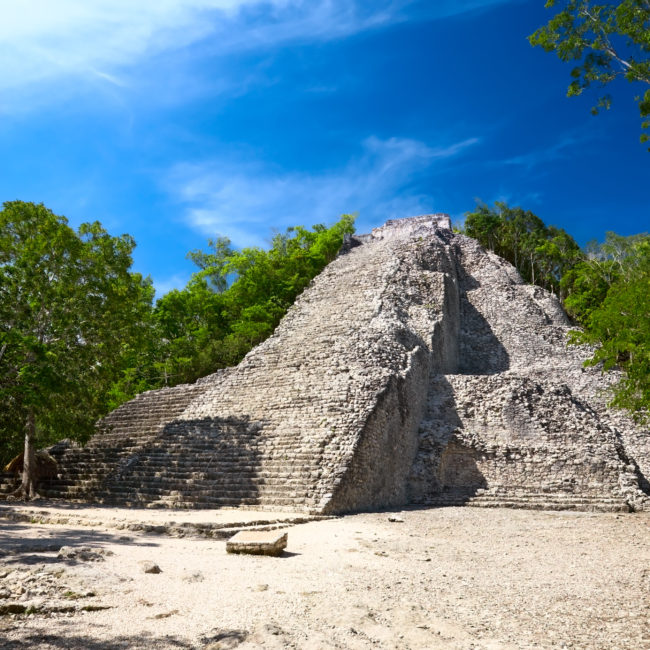 Archaeological site of Coba
Coba Piramide, Quintana Roo, Mexique
This visit in the middle of the jungle, mixed with the precise information of your passionate guide will allow you to revive this ancient Mayan State City, which during the peak of its civilization, was the most important city of the entire Yucatan Peninsula.
Our Eco-friendly commitment during this day tour :
A favorable impact on the environment: access to the Cenote is restricted to protect it. All infrastructures are ecological to preserve the environment and the pure quality of Cenote water. Financial assistance for the protection of local animals illegally held. Financial support to the community of Coba since the restaurant chosen by us is a community restaurant. The profit is only kept by the Mayan community.