Mayan ritual
Under the stars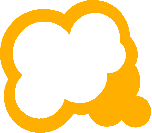 Tuesday 21 August 2018
Playa Del Carmen
26°
Temazcal among the Mayans
An extraordinary spiritual experience in a Mayan community in the moonlight. Accompanied by the Shaman, you will prepare to purify your body and mind through an ancient tradition called Temazcal "mystical steam bath".
Duration of the excursion :
6 hours
Meeting point :
Meeting to your hotel
Physical difficulty :
Modérée
Meals and snacks :
Included
Day description
A Mayan spiritual ceremony under the stars led by the shaman of the community that will open its doors. Notes: Not recommended for pregnant women, children under 12 and people with back problems. French speaking guide available when you arrive at the community. Only available on Wednesdays and Saturdays.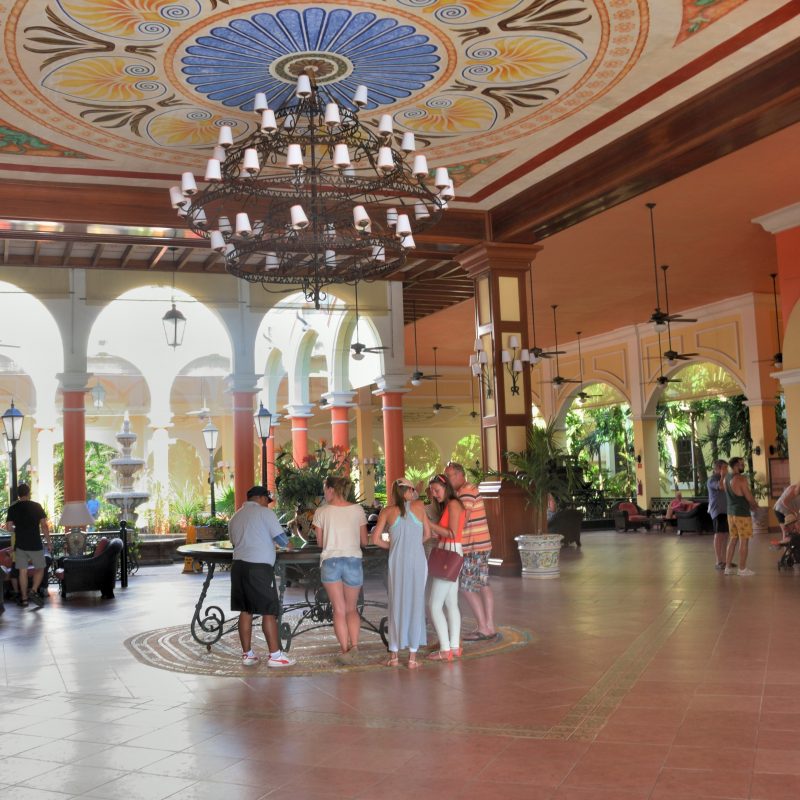 Meeting to your hotel
A driver will pick you up at the reception of your hotel, and you will meet your French speaking guide upon your arrival in the Maya community.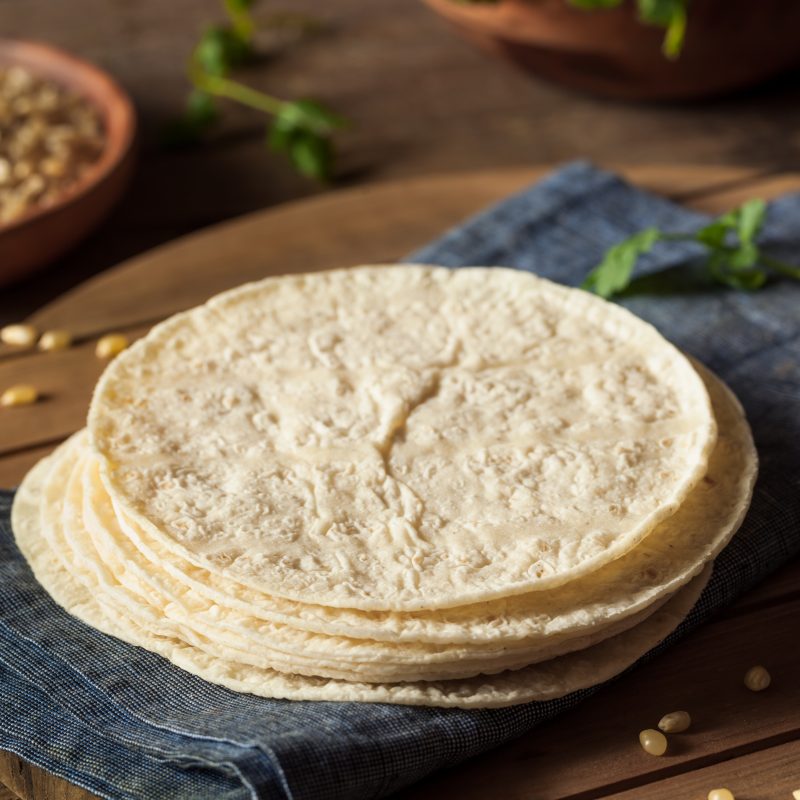 Reconnection with the nature
Walk in the Maya community to reconnect with nature and its local traditions. Culinary workshop where you will realize smiling your own cake But guided by the Mayan women of the community.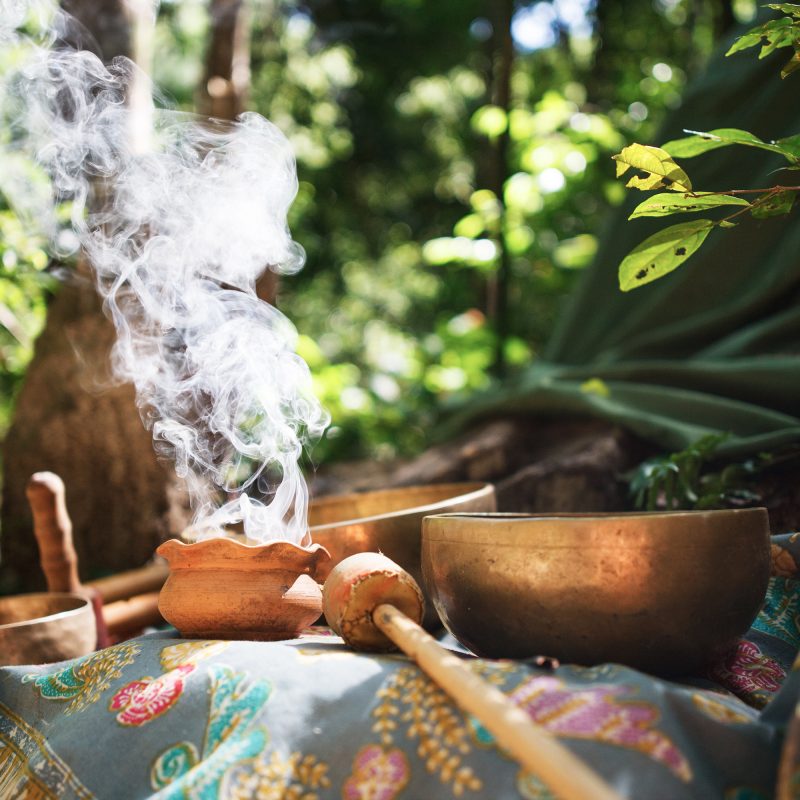 Temazcal
The highlight of this evening to purify your body and mind in a sweat cabin, where you will be immersed thanks to the shaman of the community in the ancestral customs of the Mayans through an authentic ritual, scented smell of copal and to the sound of sea shells of the region.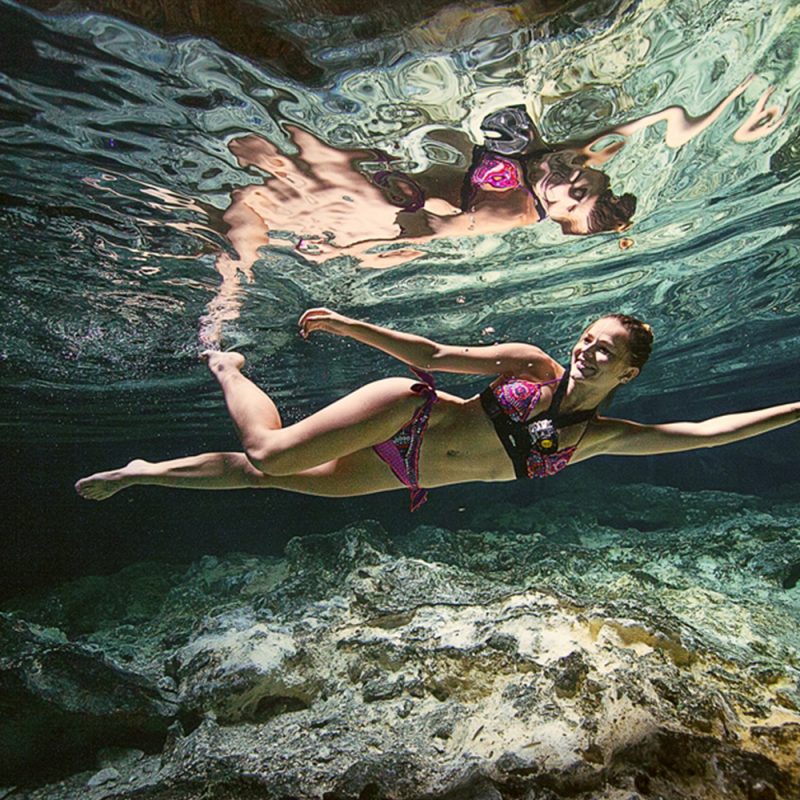 Night swim in a cenote
The experience continues with a nocturnal and soothing bath in a cenote.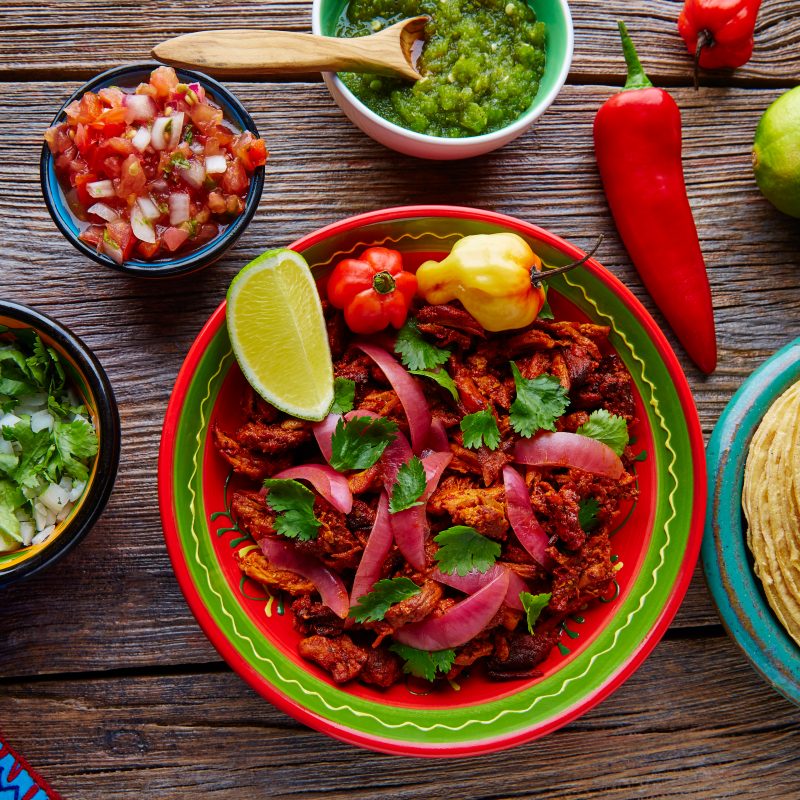 Traditional meal
After this unique ceremony and sparkling eyes of life, a traditional meal will be proposed to you the good franquette, before the return towards the hotels.
Our Eco-friendly commitment during this day tour :
Mayan Community which opens its doors 2 days a week to share with you an ancient spiritual ceremony.