Swim with the whales sharks
The biggest fish in the world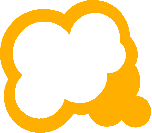 Friday 01 December 2023
Playa Del Carmen
26°
Unforgettable snorkeling activity with the whale shark before relaxing at Playa norte - Isla Mujeres one of the most beautiful beaches of our region while tasting an excellent ceviche.
We will sail the Caribbean Sea in search of the whale shark, the largest fish in the world. Despite its large size, it is completely harmless and soft and feeds only on plankton. This is why swimming with him will be remembered forever.
At the end of this whale shark encounter, we will head to the beautiful beaches of Isla Mujeres, where we will have free time to swim and relax in the turquoise waters, before sharing a light meal. We will then return to the Cancun Marina to meet your transport that will take you back to your hotel.
EVERYDAY
BETWEEN MAY AND SEPTEMBER OF EACH YEAR
170-180 USD per person
15 USD maritime tax
Restrictions for pregnant women, children under 4 and people with back problems.
Duration of the excursion :
All day
Physical difficulty :
Modérée
Meals and snacks :
Include
77310 Holbox, Q.R., Mexico
Isla Mujeres, Q.R., Mexico
Cancún, Quintana Roo, Mexico
Description of the excursion :
Private dock
Small group < 10 people
Certified aquatic tour guide
Discover ISLA MUJERES - Playa Norte
Excellent ceviche prepared by your captain
Drinks during your day
Day description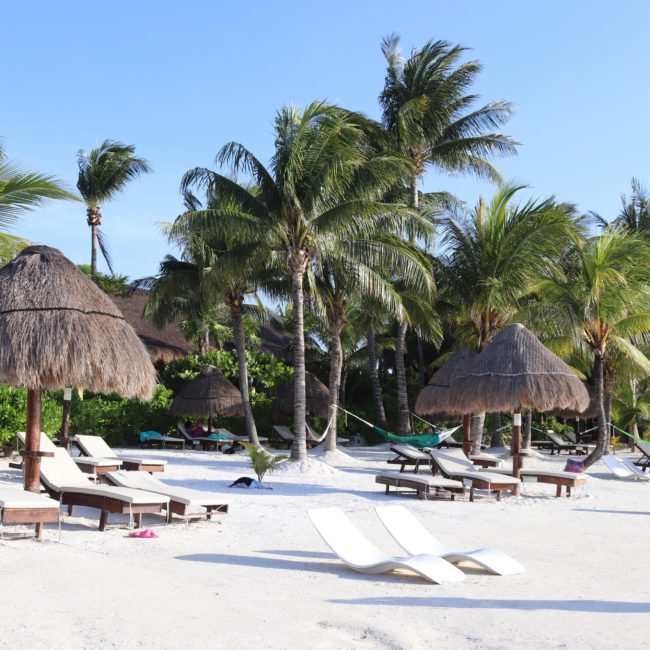 Meet at your hotel
Your English-speaking guide will pick you up at the reception of your hotel. You will find an international clientele while continuing towards our private dock in CANCUN where you will enjoy a light breakfast before embarking with the rest of your group. You will be ready to start your experience.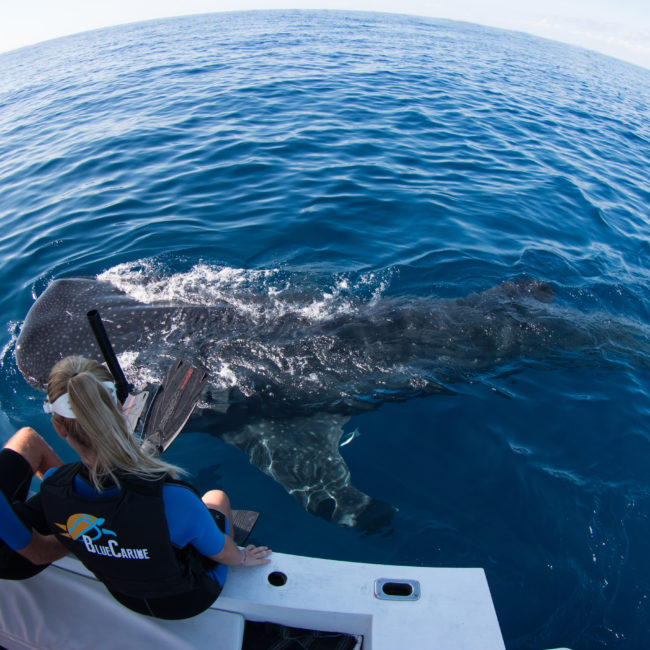 Navigation
77310 Holbox, Q.R., Mexico
Between Cancun and Holbox, navigation in search of whale sharks to allow you with the help of your certified aquatic guide - who will always swim by your side - to enjoy this unforgettable and unique snorkeling activity experience.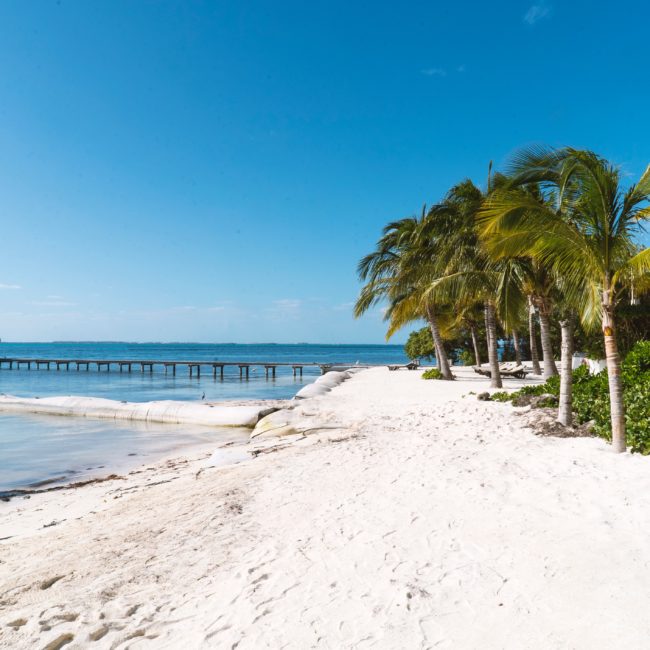 Meals at Isla Mujeres
Isla Mujeres, Q.R., Mexico
Arrival around 13: 30
On our way back, we will make a stop at ISLA MUJERES - PLAYA NORTE, one of the 5 most beautiful beaches of the area for some free time: relax in the crystal clear waters and enjoy a light meal: Ceviche, Sandwich and seasonal fruits without forgetting the drinks that are always available during this day.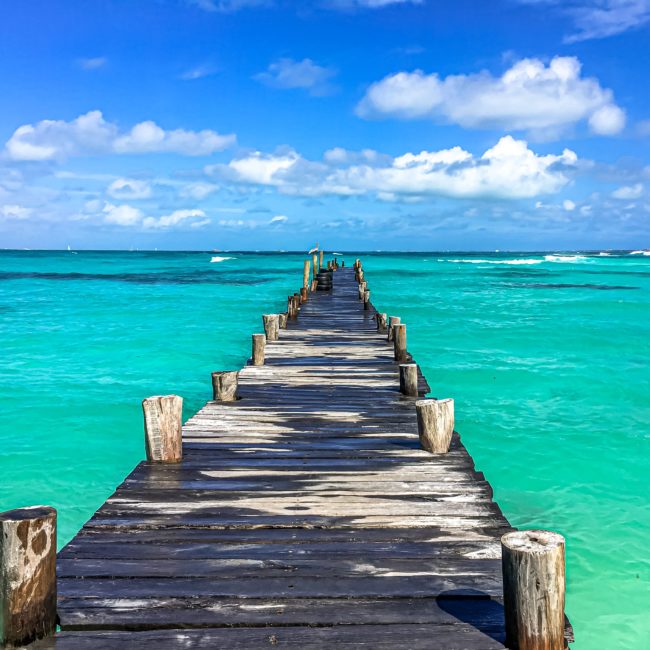 Return by boat to our private dock
Cancún, Quintana Roo, Mexico
Around 2:30 pm we will then return to the Cancun Marina for a quick shower. Then your transport will take you back to your hotel.
Our Eco-friendly commitment during this day tour :
Member and exhibitor at the "First meeting for the preservation of the environment of whale sharks in the Caribbean of Mexico 2018", an event organized by Sustentur / Pronatura / Sinvestav Mérida / WWF.