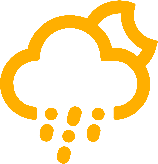 Monday 25 September 2023
Playa Del Carmen
27°
Paradise under water in Cozumel
Barrier Reef, colorful fish, turtles, rays, starfish reserve and a natural pool are on the agenda during this magical aquatic half-day.
Duration of the excursion :
Half-day
Meeting point :
Playa del Carmen
Physical difficulty :
Facile
Meals and snacks :
Snack and drinks Included
Hostel 3B, Playa del Carmen
Cozumel, Quintana Roo, Mexique
Palancar Beach
Mexique
Mexique
Cozumel Ferry
Description of the excursion :
Departure in the morning or afternoon
AR Playa del Carmen - Cozumel.
Professional aquatic guide.
Snorkeling equipment provided.
Free drinks.
Pre-paid maritime tax.
Day description
Underwater paradise awaits you! Notes: Not recommended for pregnant women and people who have back problems due to the many shakes on the boat. In Spanish and English only.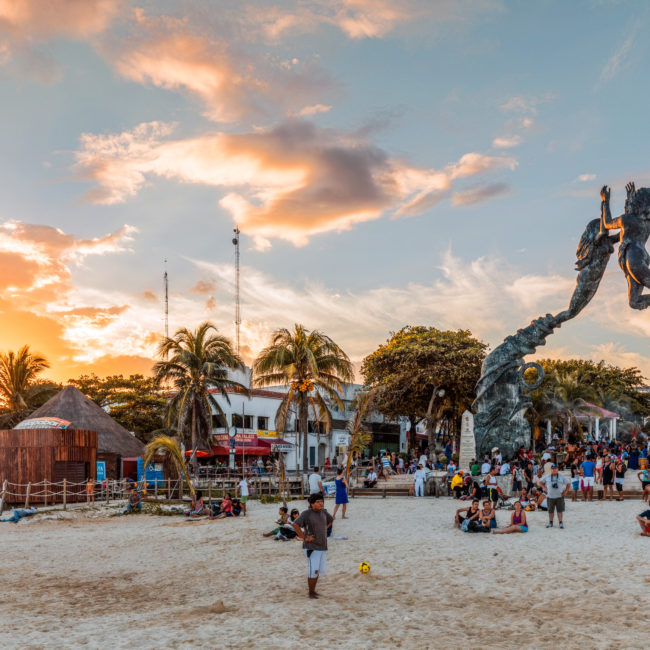 Meeting point at Playa del Carmen
Hostel 3B, Playa del Carmen
A local correspondent is waiting for you at our meeting point to give you your documentation and snack. He accompanies you by walking to the ferry to allow you to cross from Playa del Carmen to Cozumel.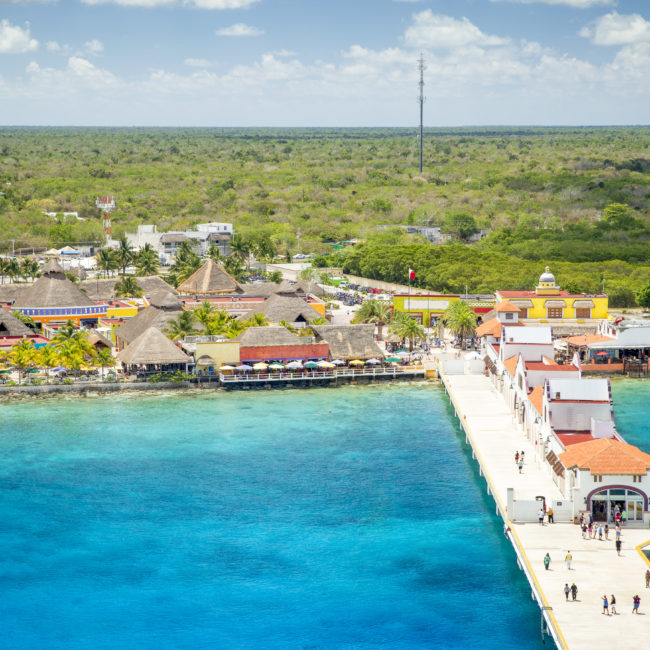 Boat in Cozumel
Cozumel, Quintana Roo, Mexique
Your local correspondent receives you in Cozumel and accompanies you to your boat where you will meet the rest of the group who will share this day with you. The captain of the boat and your aquatic guide will equip you for this adventure: mask, snorkel and fins.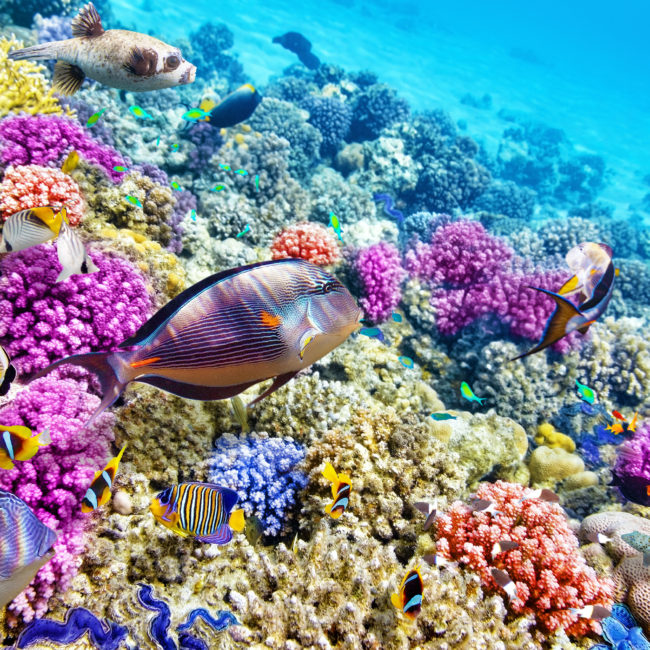 Barrier Reef Palancar & Colombia
Your captain will head to 2 free diving sites in the Cozumel Reef Marine National Park: Palancar and Columbia. Equipped with great visibility underwater, your underwater discoveries besides colorful coral can include sea turtles, barracuda, mouse rays, jacks, nurse sharks, moray eels, lobsters and other varieties of tropical fish.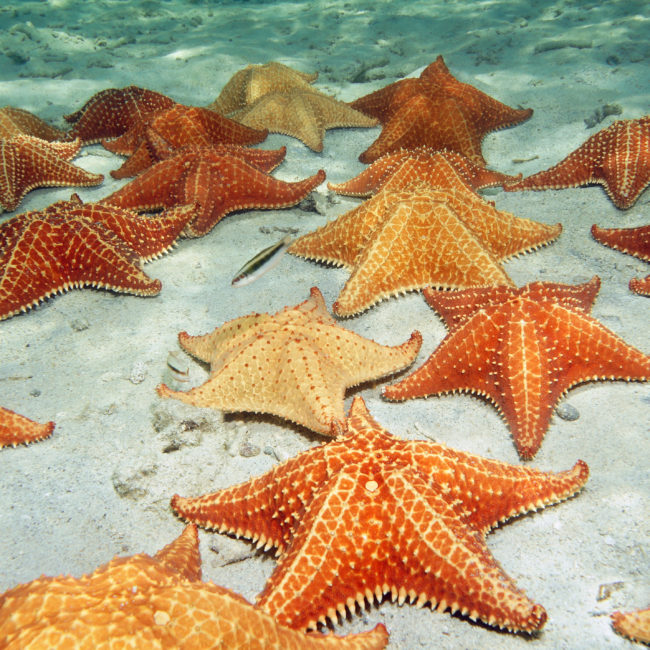 El Cielo
Relax for a few minutes while the boat joins the "El Cielo" reserve, which means "Paradise" in Spanish. Put on your gear and dive! Marvel here, about 20 to 25 minutes, exploring in shallow waters and crystalline gardens starfish deposited on the sea bottom covered with white sand.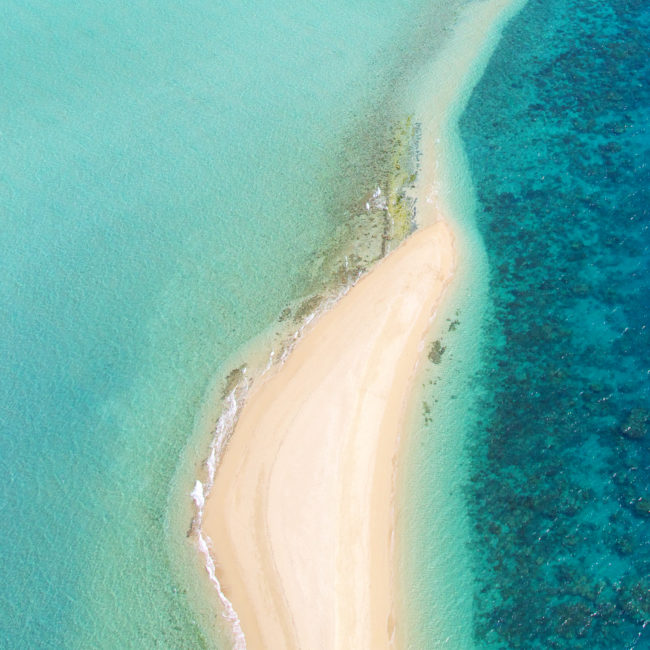 El Cielito
A real natural pool in the middle of the ocean, you will walk in the water as you see the rays scrolling before your eyes. A unique experience.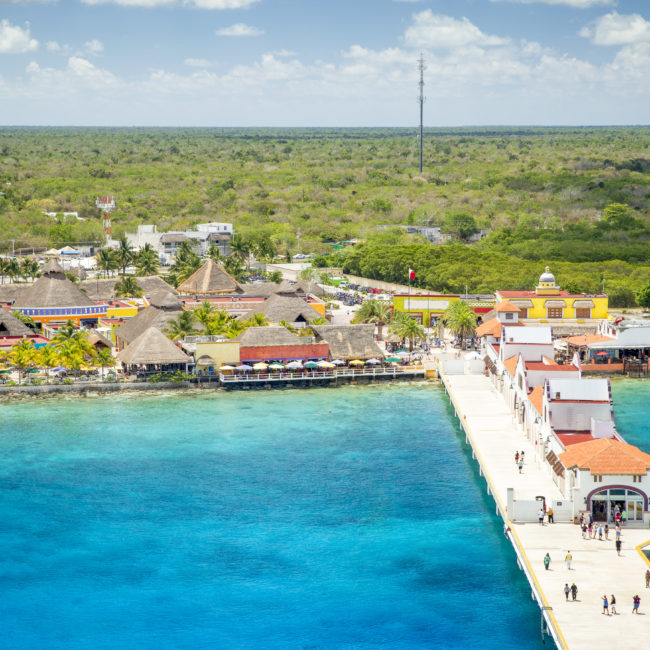 Back to Cozumel ferry
Return to the starting point where you will be free to end your day as you wish: stroll in the center of Cozumel, or rent a motorbike or a jeep to go on an adventure. Your return by ferry is "open" and you will find Playa del Carmen whenever you want.
Our Eco-friendly commitment during this day tour :
Work exclusively with locals from the Mayan community.